We're pleased to release the latest software for our Lamassu Bitcoin ATMs.
Available now for Douro, Douro II, Sintra, Sintra Forte, and Gaia models, Crafty Chnemu v7.3 debuts a fresh new look to the classic BTM interface, while adding highly requested features and numerous stability improvements.
This release represents around 50% more development work than contained in our previous version, Bullish Bunene v7.2, and we're already hard at work on what's ahead.
New UI
We've given our iconic user interface a facelift, bringing more user-friendly instructions and animations. With it we've introduced many new compliance screens, handholding users at the various ID verification stages, both those in v7.3 and to come in v7.4.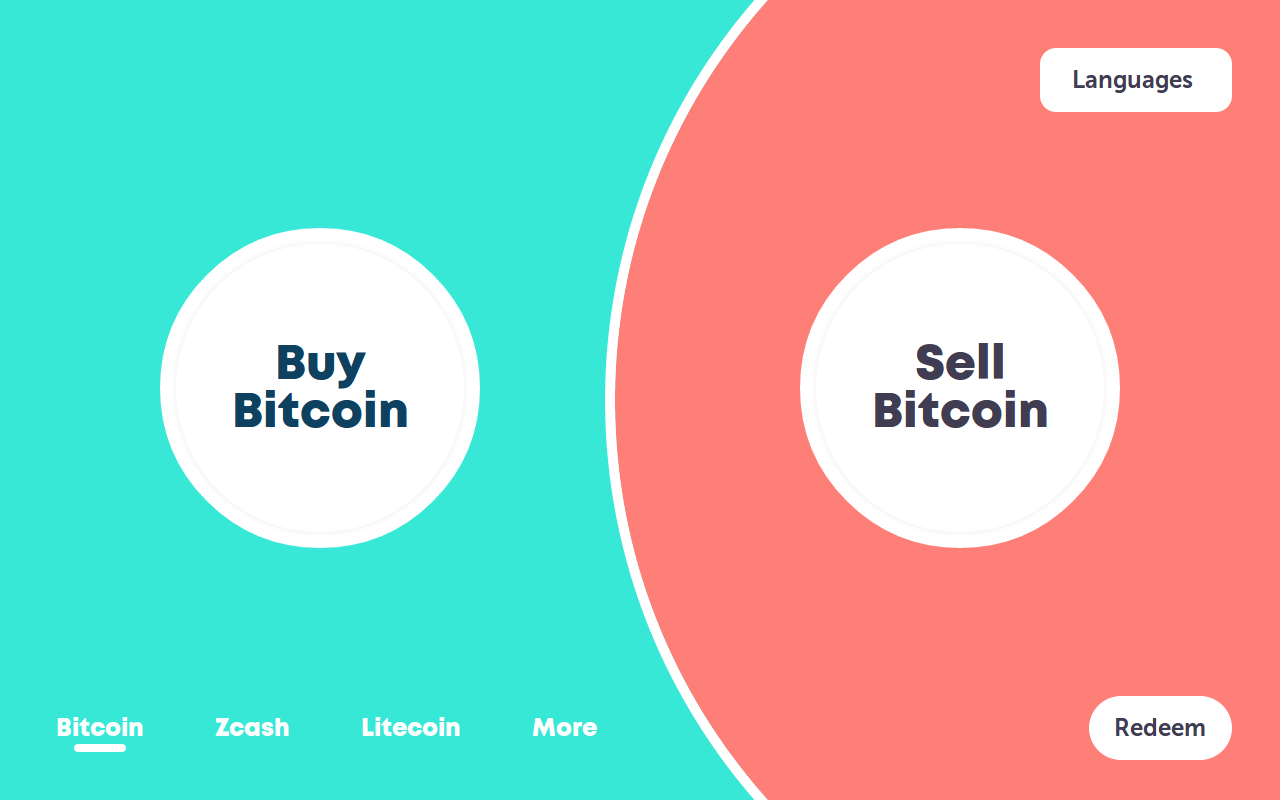 Crypto address blacklists
To our compliance suite we've integrated a customisable crypto-address blacklist. For any supported coin, you may add addresses which you'll deny transactions to, for reasons of sanctions, known scams, or the like.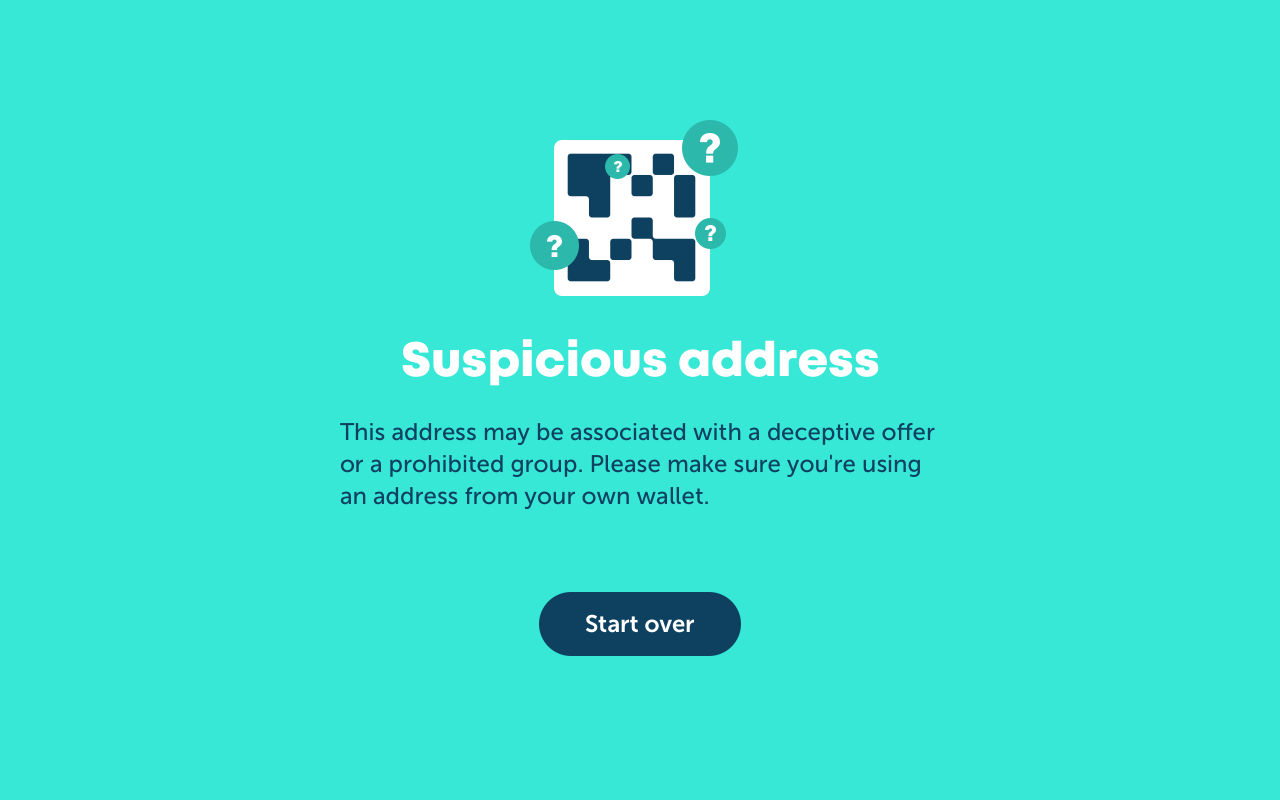 New wallet option, cheaper servers
We've overhauled our BitGo wallet module, supporting SegWit for BTC, and adding ZEC, BCH, LTC, and DASH. Operators may now choose between self-hosted node wallets or BitGo-hosted multi-sig wallets.
This means server droplets can cost only 20 USD monthly using BitGo & Infura, or 40 USD monthly with node wallets.
Customer-facing camera support
Cryptomats equipped with a customer-facing camera may enable this compliance tier with v7.3 and require a customer photo for transactions above a specified amount. Customers' photos can be viewed in the operator admin, alongside their ID card scans.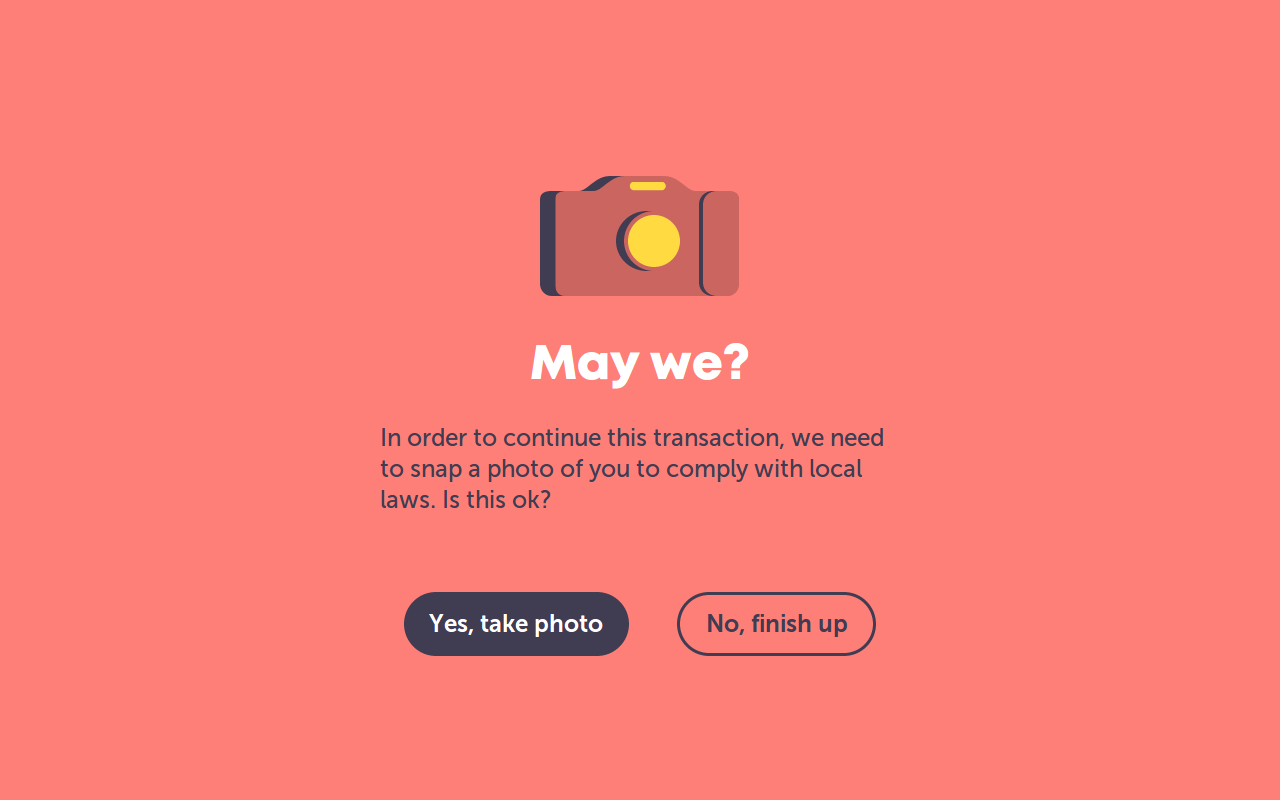 Transactional alerts
We've added optional SMS and email alerts for transactions, so you'll know immediately the details and status of each purchase at your machine.
We've also increased the accuracy and descriptiveness of existing alerts, and migrated to an email service that's easier to set up.
Operator contact info
If customers need to contact you, relevant screens can now show your business name, email address, and phone number, set directly within the admin.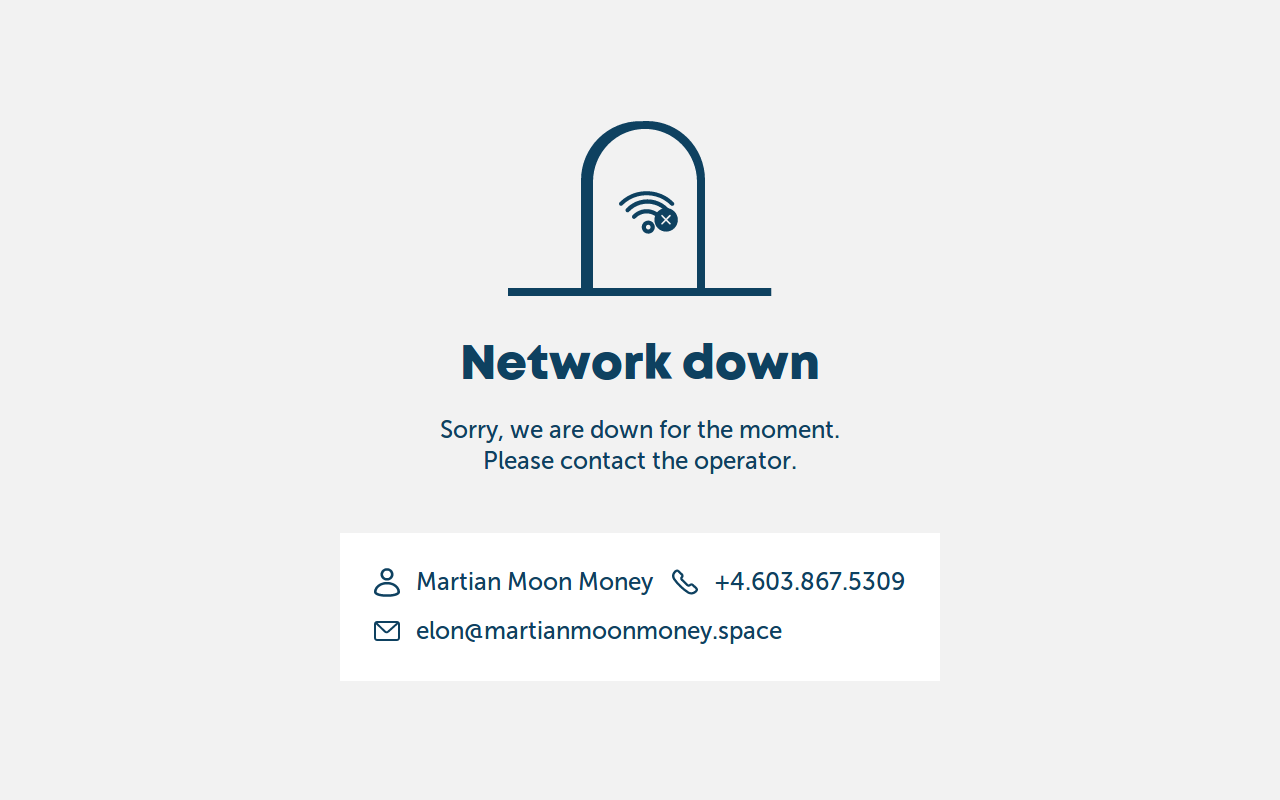 Native SegWit support
Machines can now send to Bech32 native SegWit addresses on BTC and LTC (those starting in bc1 and ltc1, respectively).
As before, cash-out transactions are also directed towards SegWit compatibility addresses (those starting with 3 and M) and all BTC and LTC machine transactions are SegWit-enabled.
Further, users are now alerted when attempting to scan an address for another coin than that which they've selected.
Stability
Multiple sources of instability were identified and resolved. One of these resulted from extraneous database entries and log files on both the server and machine. Further, a communications error was resolved between ssuboard-based machines and bill validators.
This results in greater reliability during boot up and throughout continued operation, especially for longer-lived servers with larger machine counts.
And more…
Crafty Chnemu also contains:
Paginated Terms & Conditions screen, fitting as much text as needed
itBit exchange linkage and ticker
New alert screen if a user scans an invalid address
New screens for clearly directing users to SMS, ID data, or ID photo verification
A screen informing users when they can return after reaching their daily maximum
Recording of miner fees and ticker rates in transaction spreadsheets
And more, found in its release notes.
How to update
Jump on over to the v7.3 article on our knowledgebase for instructions on arranging an update.
The update is free and available to machines regardless of SLA subscription status.
The road ahead
Already in progress are our two next versions, the first of which is small release on our way to a new admin.
With Defiant Dingirma v7.4, we're focusing on overcoming aspects of machine operation that require manual intervention from operators, such as by automatically reconciling under-sent cash-out deposits, overcoming preventable wallet errors, better error logging, as well as low-level stability improvements.
In Electric Enlil v7.5, we're overhauling and expanding the operator admin. This rewrite and redesign is both elegant and powerful, bringing each piece of information to you in visual form. Its initial release will achieve feature-parity with our current admin, thereby deploying the architecture for later statistics, within-admin alerts, detailed customer profiles, machine status pages and notably, our rule-based system for compliance.
Be sure to follow our support announcements on Twitter @LamassuSupport and subscribe to our Telegram channel (email us for an invite) for the latest updates, articles, alerts, and more.
Até breve!