Following the release of our software for Genmega and Genesis Coin machines, we're pleased to announce our first conversion kit for General Bytes ATMs.
Our kit for GB's original 7" BATMTwo is now available for 610 EUR, as low as 500 EUR with quantities.
We're also at work on kits for the 10" BATMTwo and GB's two-way models. Just let us know what you have and we'll roll up our sleeves!
What's in the box?
Not pain, young Atreides. We've made switching from General Byte's black-box, fee-driven platform as painless as possible. Our kit replaces the BATM's computer board and display, while leaving all other existing components and wiring.
Once swapped out, pair your machine to your Lamassu Admin and you're good to go. You'll enjoy no fees on your commissions, our powerful customer and compliance suite, and open and customisable code. And your customers will enjoy the most user-friendly experience in the industry.
Additionally, our replacement display features a higher resolution at 1024 × 600 than the standard GB model.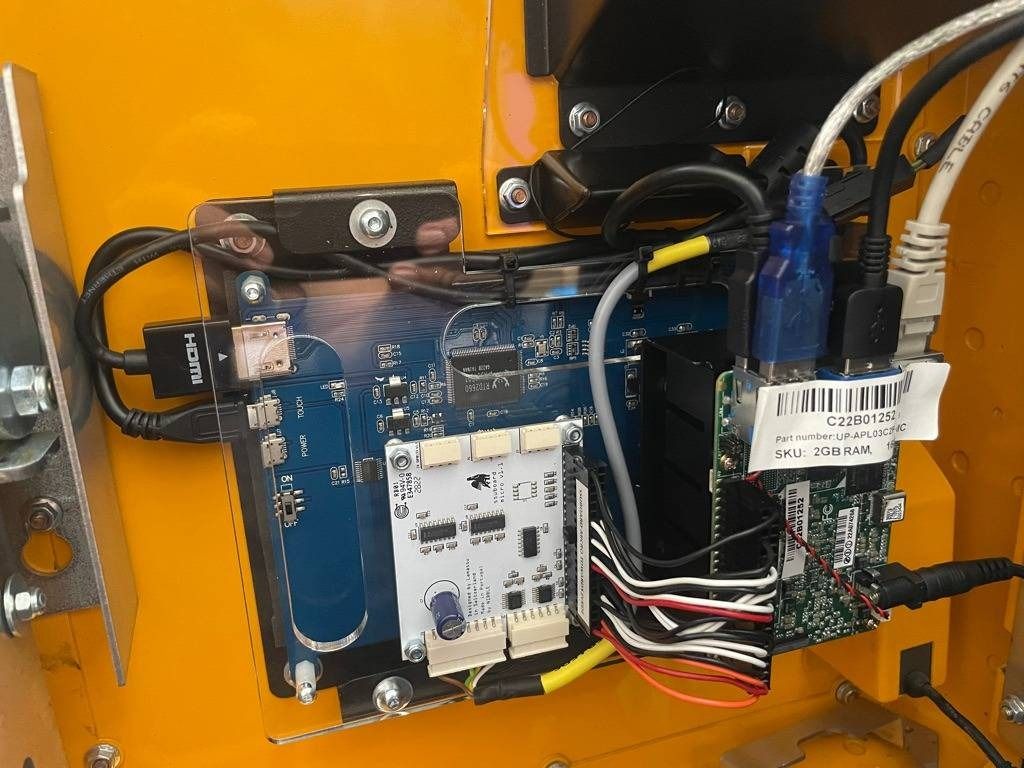 Why switch?
Over the years, we've heard from countless operators of General Bytes looking to convert their machines to our platform for a variety of reasons, not the least of which being for their quality of support. Following exploits upon their platform both this year and last, we've seen even greater interest in switching to our software.
With our platform, not only do you receive the benefits of our incredible user-experience, but you'll save on ongoing costs while attaining greater freedom, security, privacy, and a level of support that's second-to-none.
Unlike most manufacturers, we take no portion of your machine's commissions. Instead, we charge a flat-fee for software, support, and updates.
Also unlike most, we publish all our source code for public auditing, and open to your customisation. There are no black-boxes, no kill-switches, and no central services to go down.
The industry has seen increasing consolidation in recent years, including a software supplier bought out by an operator's competition, leading to the complete shutdown of their competing machines. If you're seeking an independent software provider who has no switches to flip on your operation, look to the company that invented the Bitcoin ATM ten years ago and is still defining the market.
Ready?
Drop us a line and we'll be glad to chat.
Our kits for the 7" BATMTwo are available to order and ready to ship in three weeks. If you've got another model, reach out and we'll have a kit for it in short order.