Please welcome our charming new cryptomat, designed for everyone and everywhere.
With the Gaia we've focused on accessibility and flexibility. In order to reach new markets, we've driven down the price to make a lean, mean, more accessible machine. Lower barrier to entry, lower startup risk, quicker return.
The Gaia is a bare bones cryptomat, yet still a solid beast using high-end components and manufactured in the same Portuguese facility as our other models. We cut features, not corners.
We took out the vault to save cost and weight and left out 3G support and backup battery. The result is a delightful cash-to-crypto machine for a very competitive price.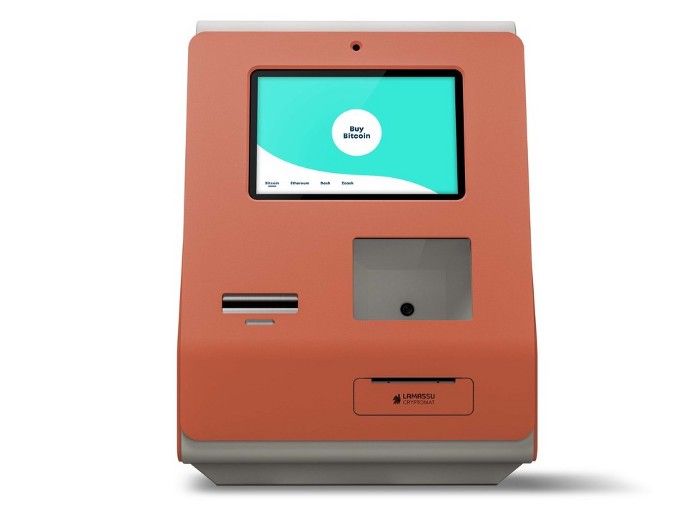 When wall-mounted or table-mounted, the Gaia will be well-secured. However, at only 25 kilos (55 lbs), you'll find it quite portable.
Wherever you want to go, the Gaia can tag along. Put it in your car, take it on the bus, train or plane. Set it up in a pop-up store, cafe, crypto-event or tour van. Some cryptomats are built to settle down, the Gaia is ready to move. The more events and locations, the merrier the decentralisation.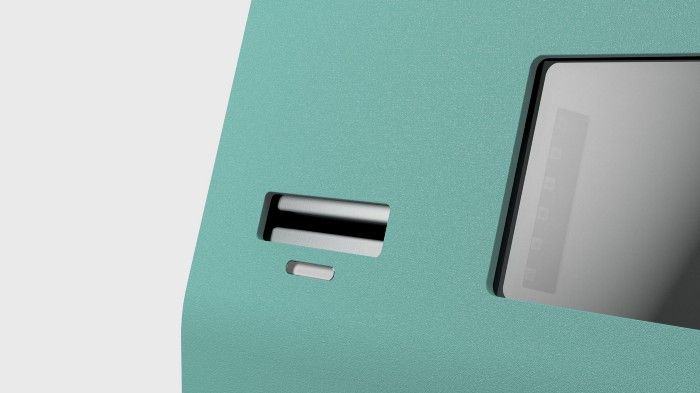 The Gaia is available in three colours: Midnight, Krill and Tradewind, to perfectly match your favorite yacht rock album.
Please visit our Gaia product page for more information, or email us at inquiries@lamassu.is.