We're absolutely thrilled to announce the launch of our newest Bitcoin ATM – the Tejo! It's been designed specifically to take on the mass market, and with the sovereign nation bitcoin adoption race kicking off, the Tejo is ready to help you (and your customers) grab that bull by the horns!
We introduced the first Bitcoin ATM back in 2013, guided by our core principles:
Never take a cut of operators' profits.
Unleash truly decentralised freedom of operation through our free and open-source software.
Make Bitcoin accessible to everyone through intuitive design.
Earlier this year we introduced the best operator management suite on the market, and now with the Tejo we have a machine that can be built at-scale, on-demand, so that you can take new territory as quickly as Bitcoin does!
Here's the scoop on our newest bad boy.
The Tejo is designed and built by the same skilled team in the north of Portugal and in essence, it represents the culmination of our eight years' experience in the industry. It's far-and-beyond the most capable and user-friendly machine we've ever built.

It's also been specifically designed so that we can scale-up production in more markets—in other words—build hundreds more machines every month to meet the growing demand.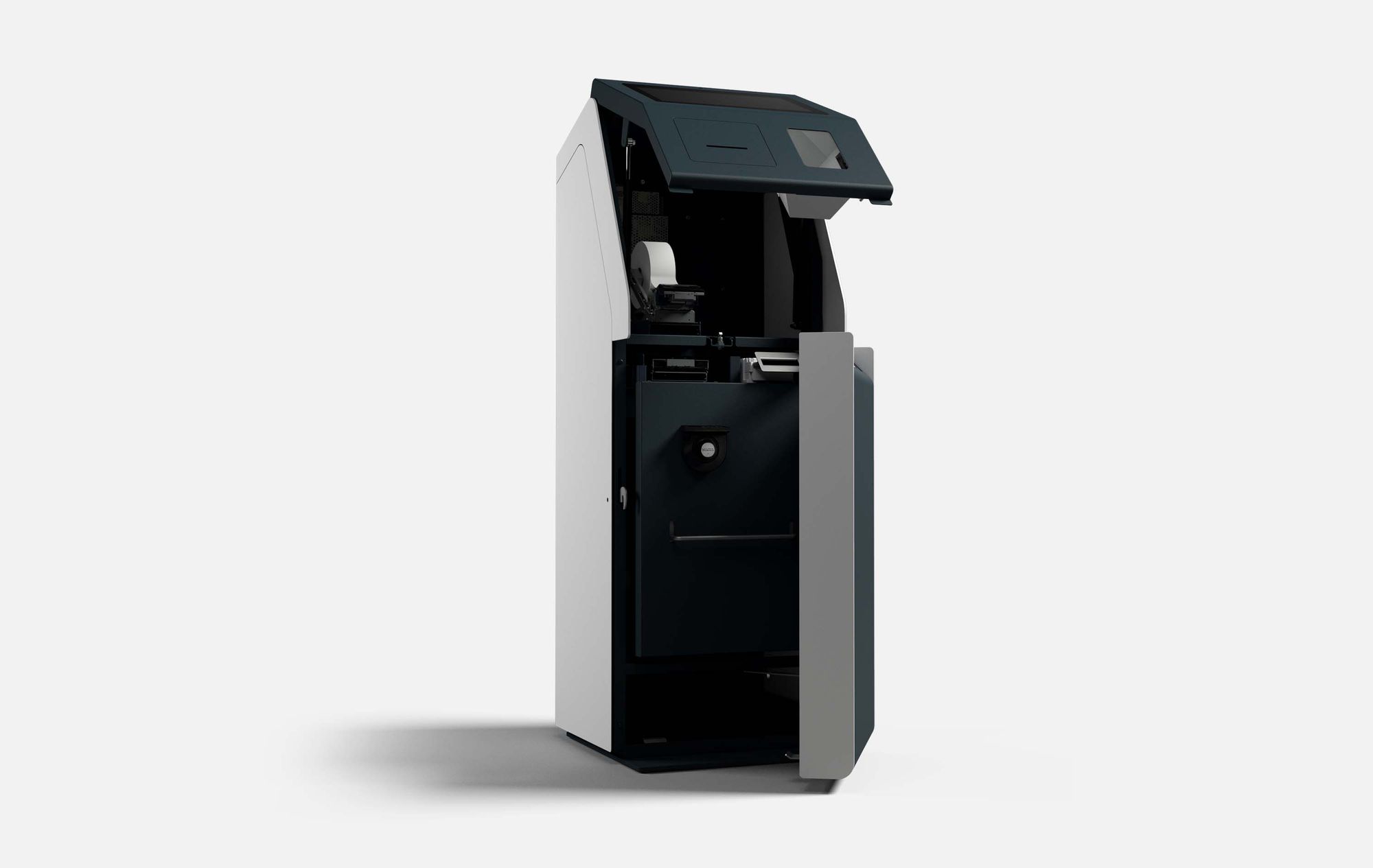 We've always been about the best user experience and less about the numbers, but here are some impressive features we think you should take note of (when compared with the Sintra):
Up to three times the capacity for customers' cash deposits
Up to double the note capacity for cash-out, across four denominations
54% bigger touch screen (now full-HD)
Integrated light vault comes standard
Prices start at €5,800 for one-way, €7,500 for two-way
---
To take a closer look at what's going on behind the steel, or to place a pre-order, you can head to our store.

As always, for the lifetime of the Tejo, you'll continue to pay us absolutely no fees running our totally open-source software, and we still don't (and by design, can't) take a cut of your commissions, meaning the Tejo will have you outcompeting your competitors on all fronts.
Head to our store and get your name on our first batch, or speak to a member of Team Lamassu this week to find out more!