We've been hard at work at our next major admin release, Forsaken Fiat v8.0, and we're on the cusp of a public beta.
Building upon our rule-based compliance suite launched last year with Electric Enlil v7.5, this new release adds a host of new compliance features.
New customer management
Your customers are everything. With v8.0, we're deploying additional fine-tuned management tools which give operators total control over their customer records.
One much-requested feature is the ability to manually add new customers, along with their pre-approved info, directly via the admin.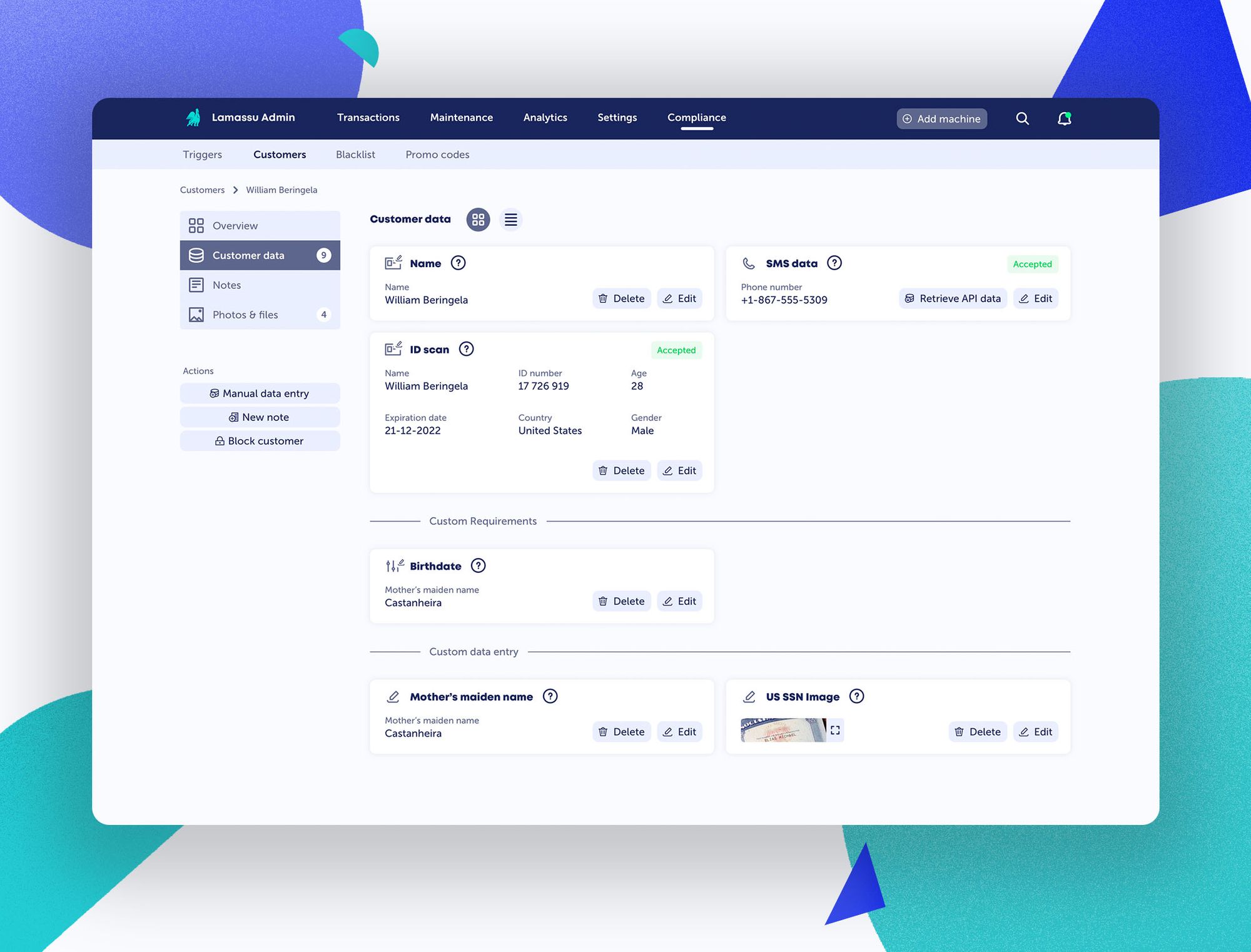 Within the admin, all existing customer information can now be edited by operators, allowing you to update customer data, upload new ID photos, create notes and more.
Address scoring
With address scoring, you can connect a CipherTrace account to submit your customers' crypto addresses for risk and sanctions analysis.
If addresses involved in either cash-in or cash-out transactions are scored above a risk threshold of your choosing, the transaction is immediately cancelled and the user prompted to contact the operator for additional steps.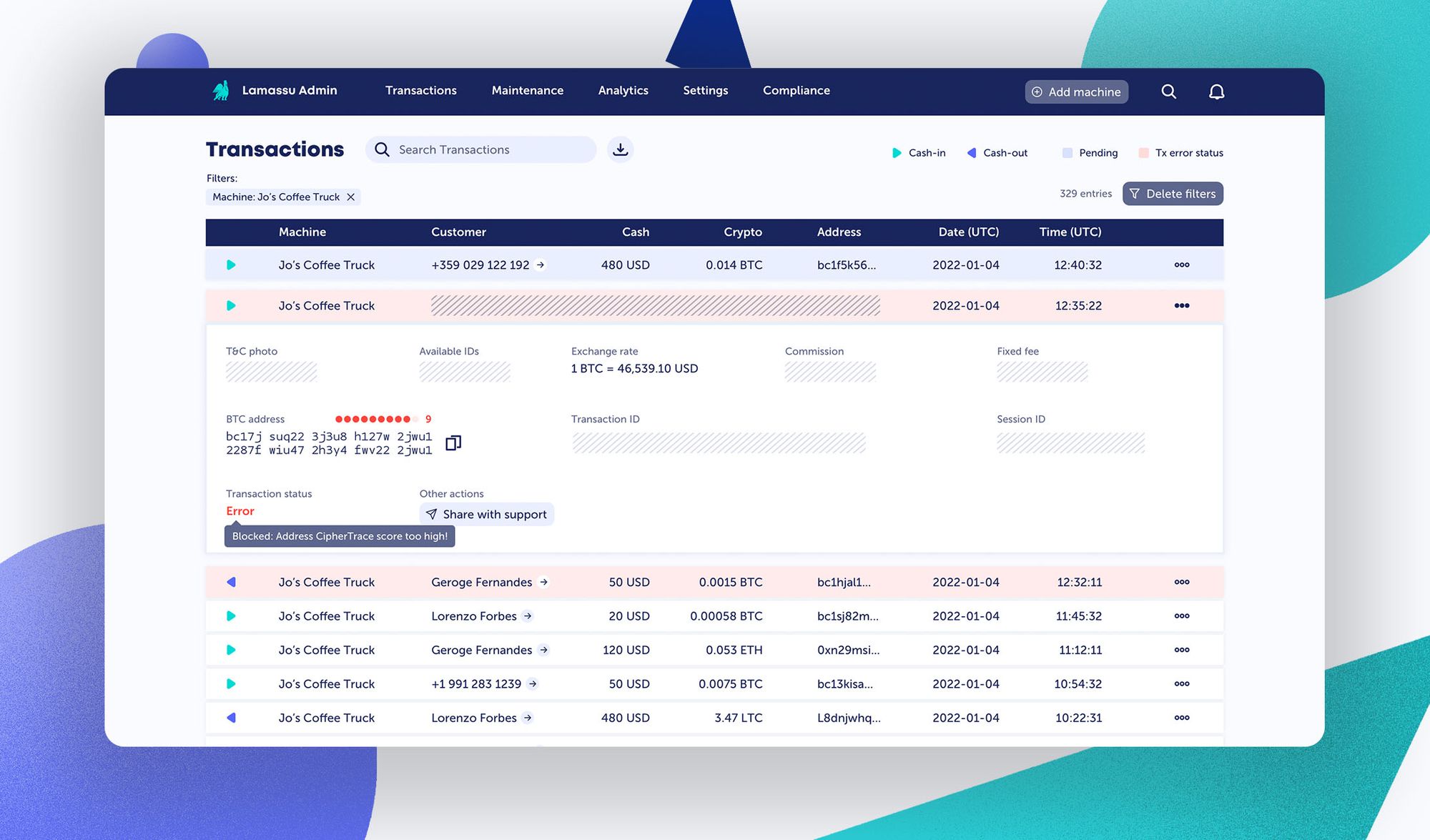 Custom info requests
We realise one size doesn't fit all, and though our current compliance suite is powerful in its own right, with v8.0 it also becomes the most extensible to cover almost any compliance requirement.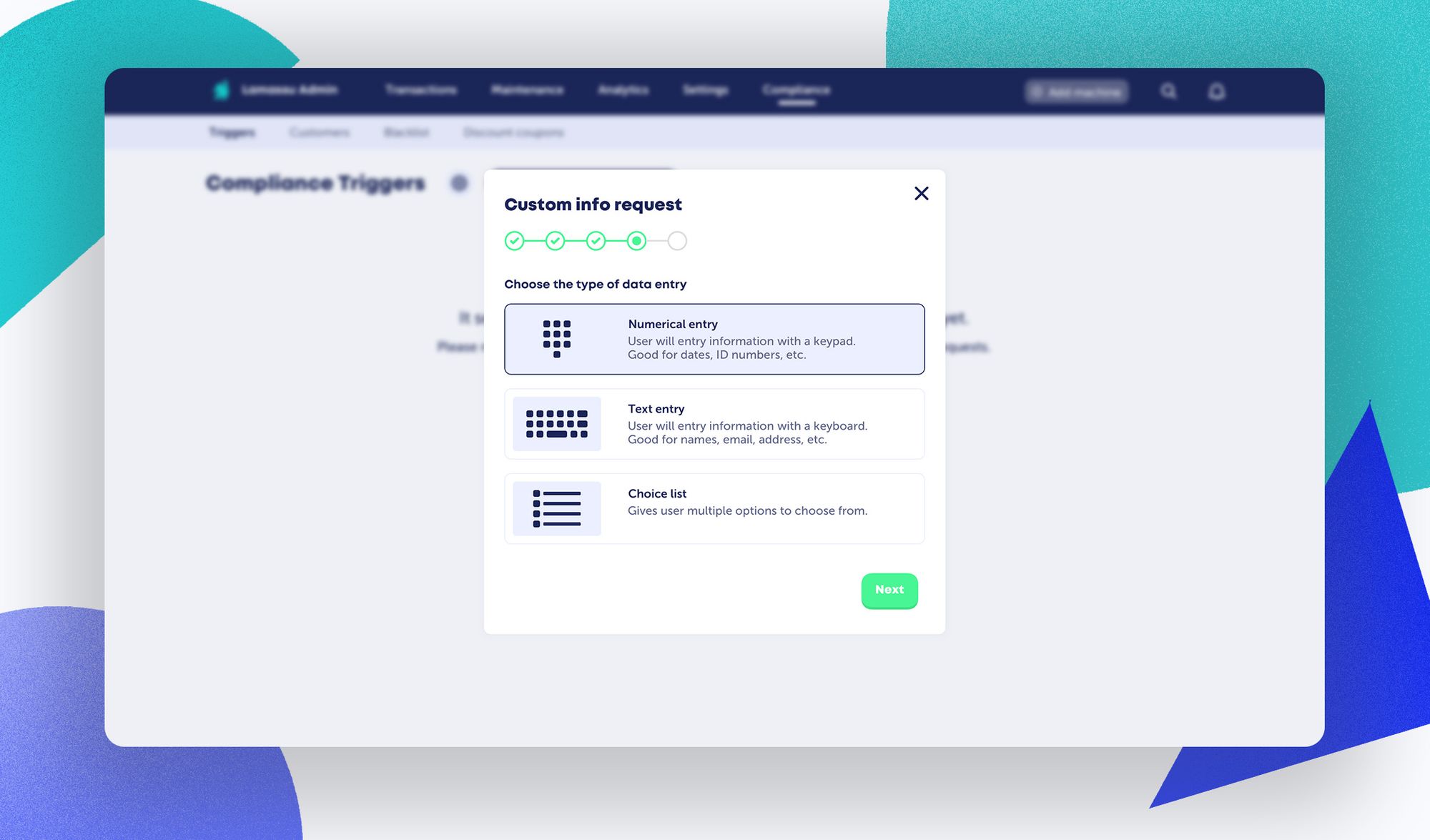 Custom info requests introduce the ability to prompt your customers for anything you'd like, and in multiple formats. Define your prompt, then choose the entry format: numerical (dates, ID numbers, etc.), text (names, addresses, e-mail, etc.), or choices from a list of options.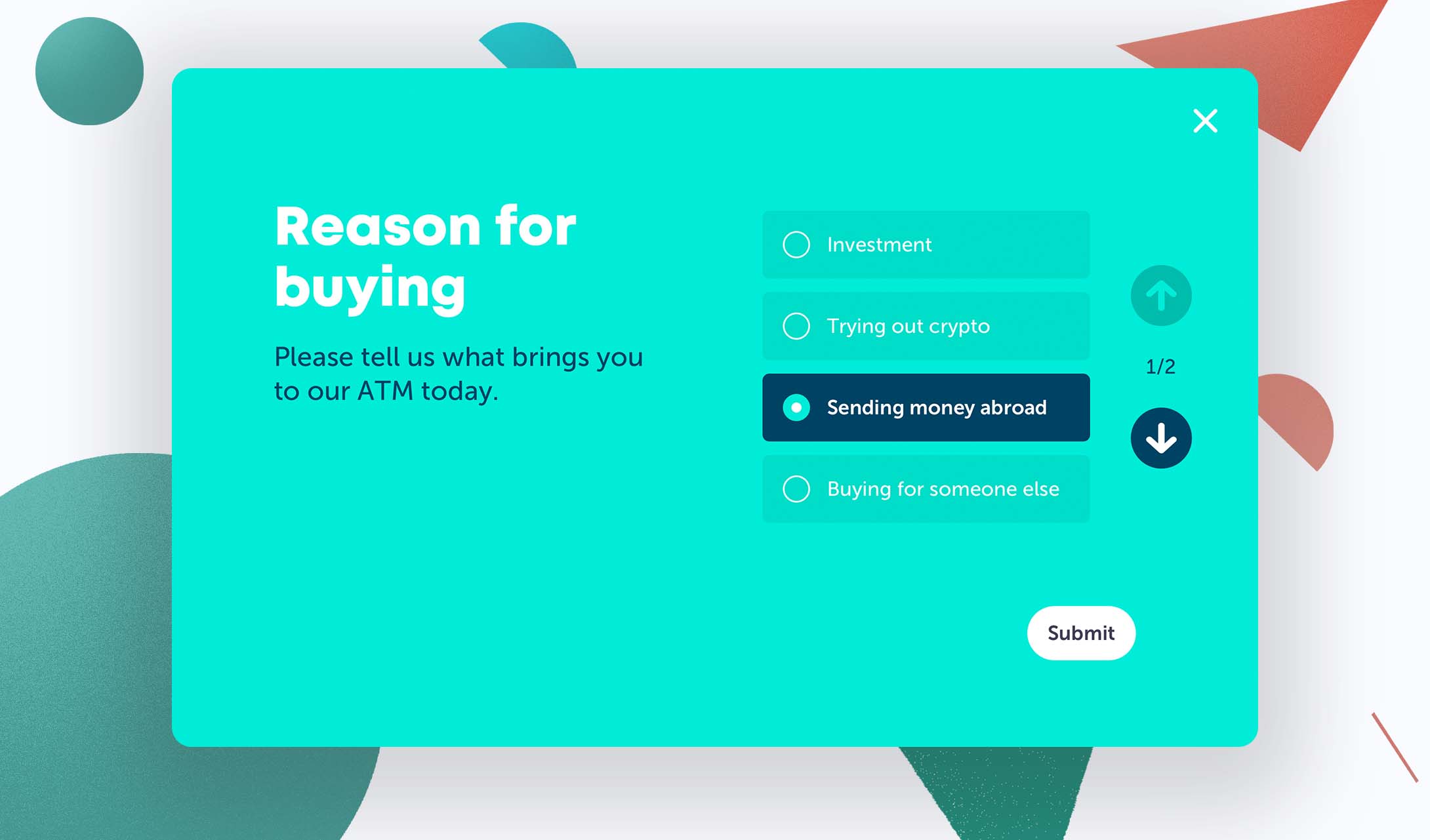 Hold for manual review
Sometimes 'trust but verify' just doesn't cut it. In those cases, you may want to hold a customer from making further purchases until you manually review their details, also an option with v8.0.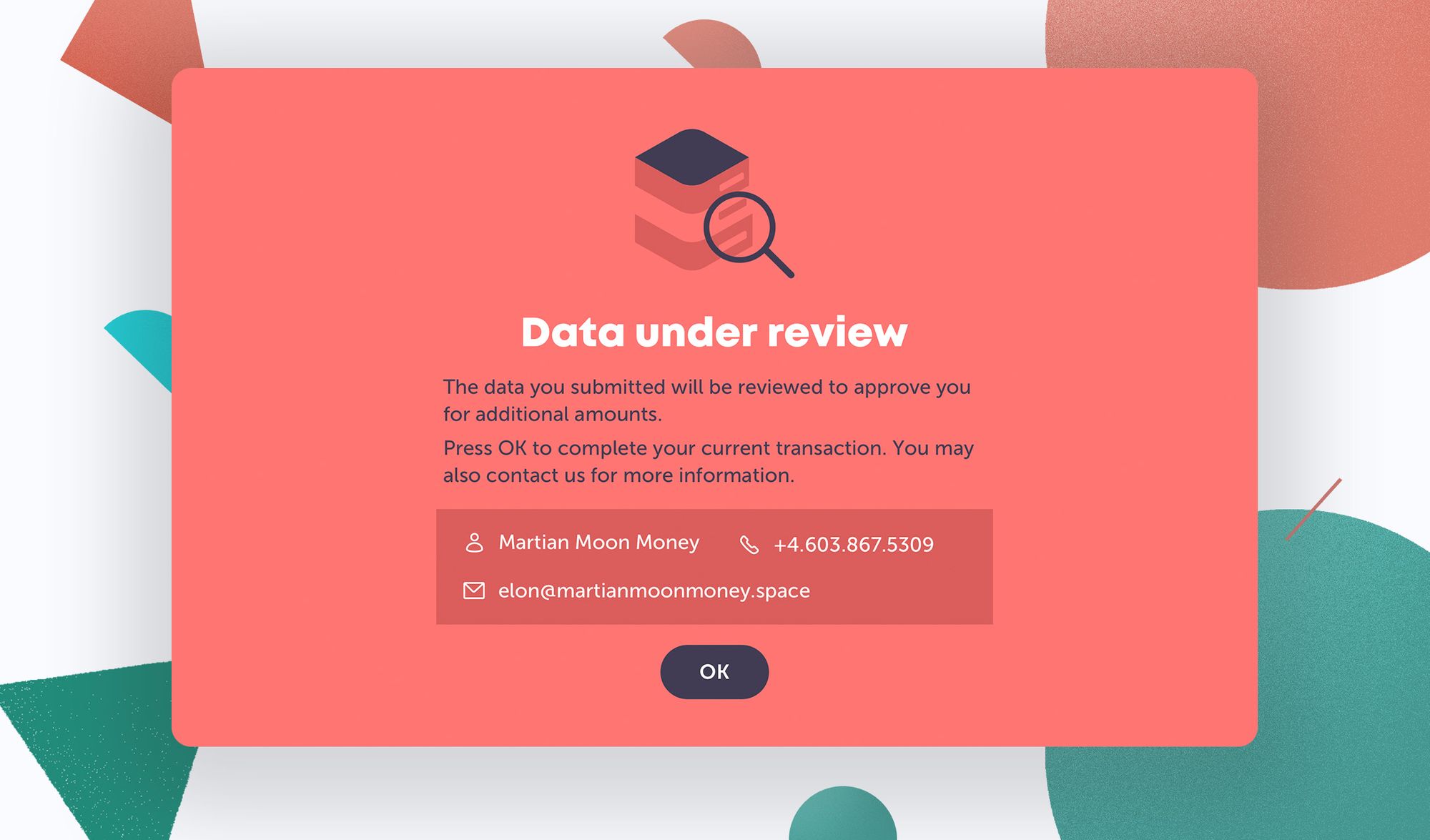 Retrieve phone subscriber info
Leveraging the Ekata Reverse Phone add-on in Twilio, once a customer has offered their phone number, press a button in your admin to automatically retrieve their mobile subscriber info (name and address).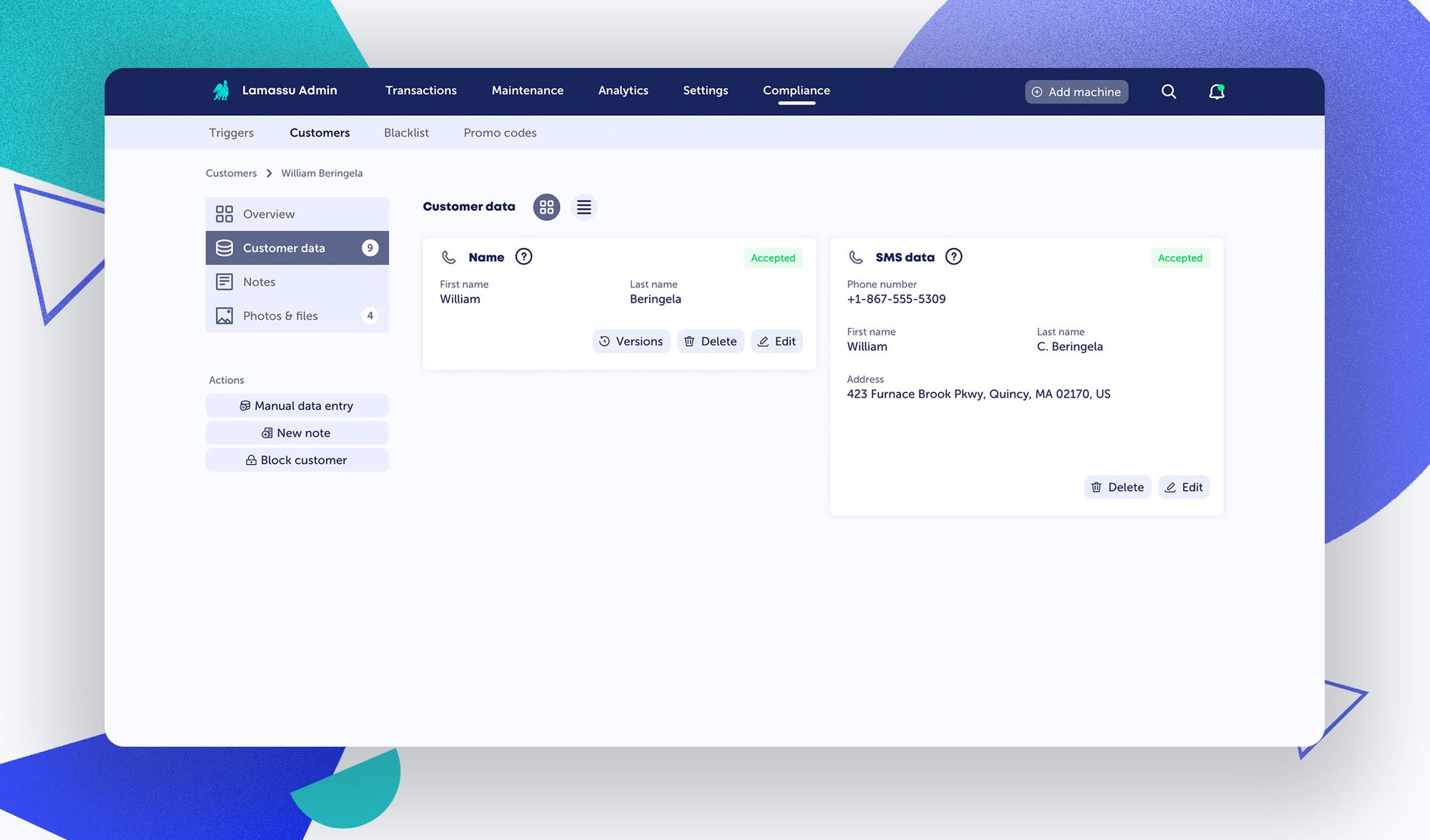 This can assist in maintaining higher thresholds for ID requirements, as well as determining which customers are using burner or VoIP numbers.
Multiple customer photos
With v8.0, you can capture customer photos upon acceptance of your Terms & Conditions, viewing these in a new customer photo roll from your transactions and customers panels.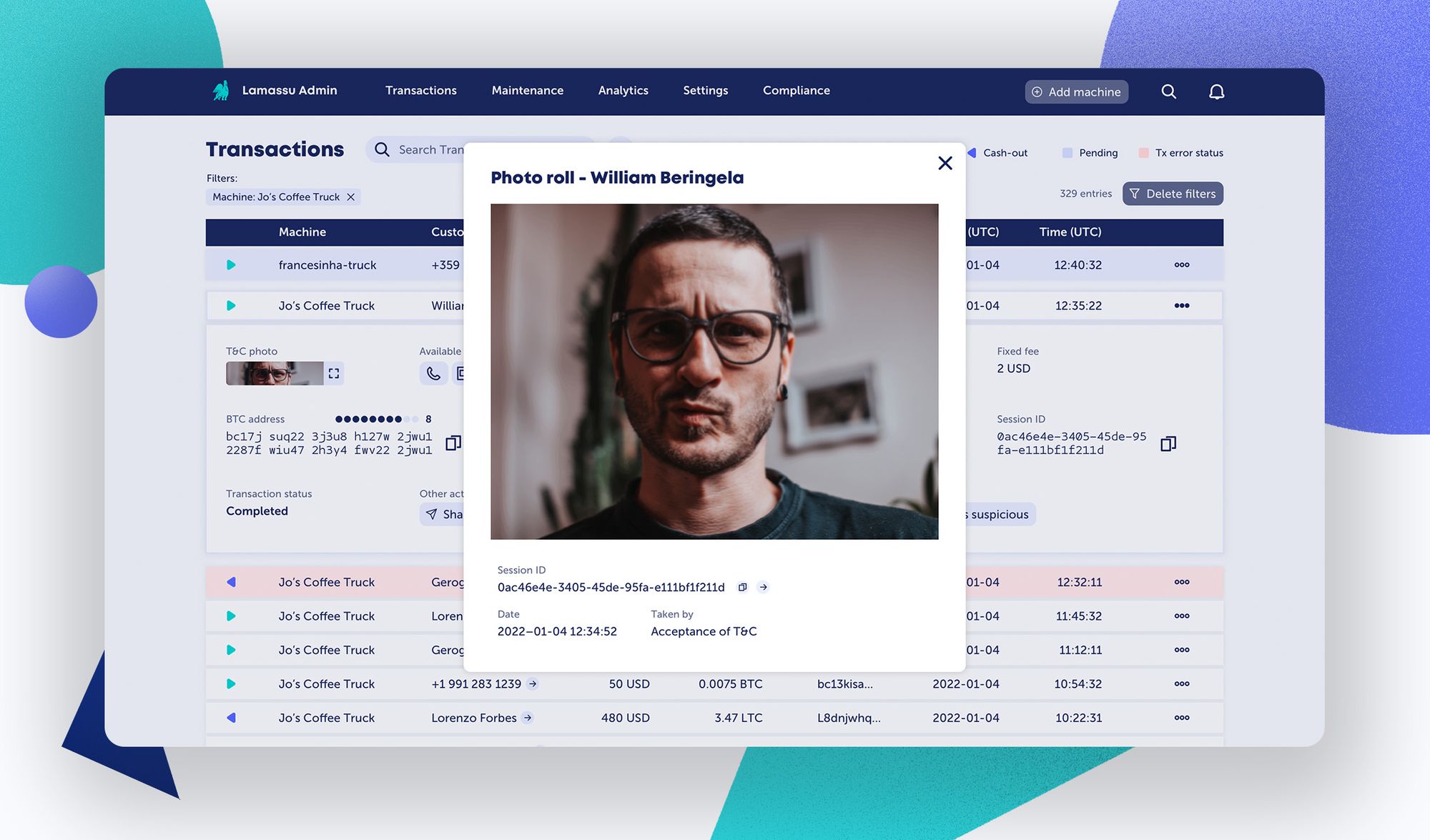 Up next
On the heels of v8.0, we've already begun work on our following release, Grand Gilgamesh v9.0. With it, we're integrating third-party ID verification.
If enabled, operators can automatically relay customer ID images for immediate verification, advancing the customer transaction or halting it if there's an issue.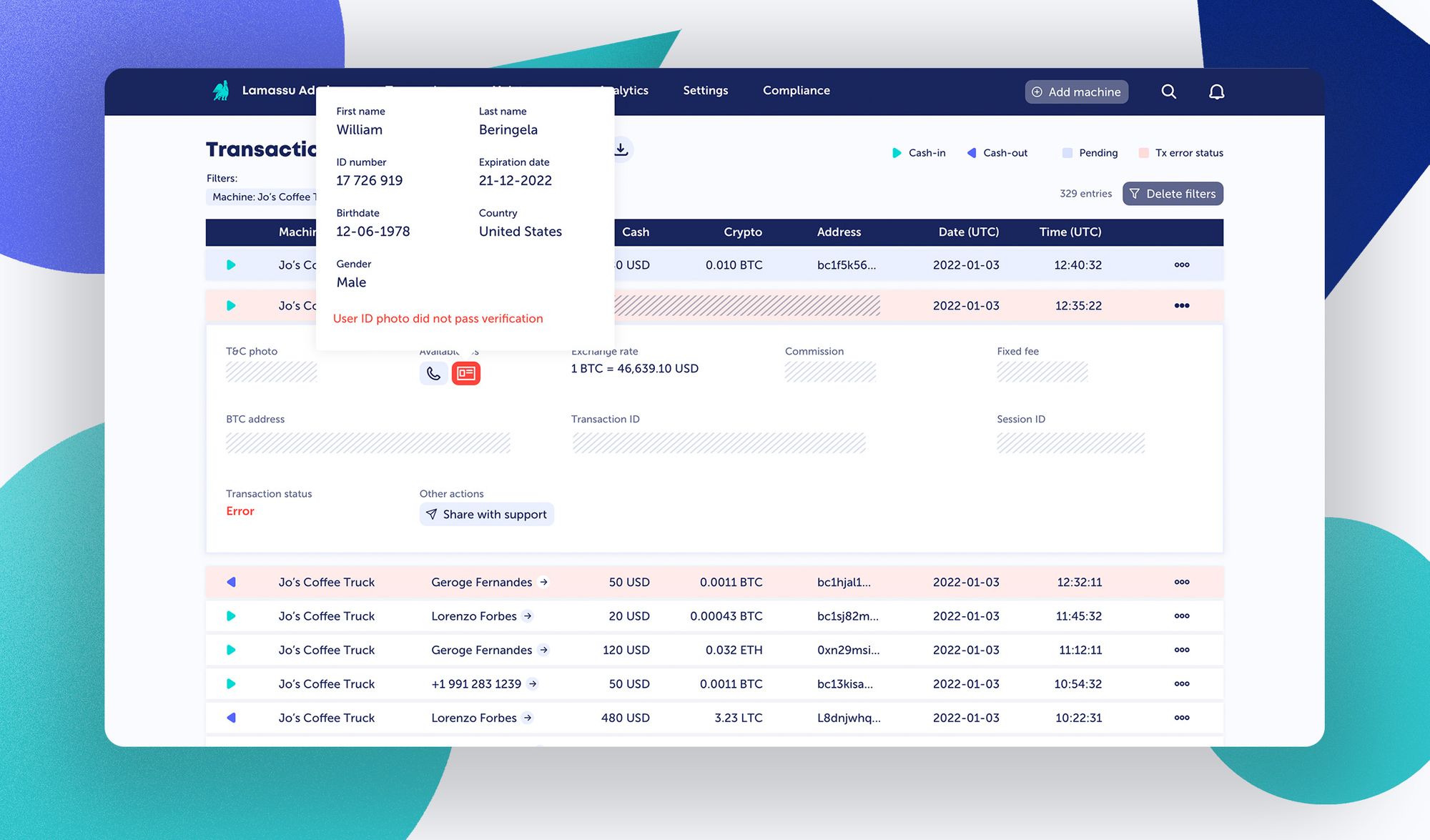 Stay tuned for news of v8.0's public beta, and as always, let us hear from you. Drop us a line!
Até logo!