This Spring we launched the completely redesigned Lamassu Admin – ushering in the industry's most intelligent and customisable Bitcoin ATM platform.
We've been hard at work on its next release, and we're pleased to share that it adds buying and selling of Monero (XMR) to any ATM whose operator offers it.
Monero has long been among the top requests for new coins from our network of operators, as it affords strong privacy protections to its users.
We're excited to bring to our machines yet another cryptoanarchic tool for liberation. This April we added support for shielded Zcash transactions, and last year we enabled PrivateSend on Dash. Privacy is popular!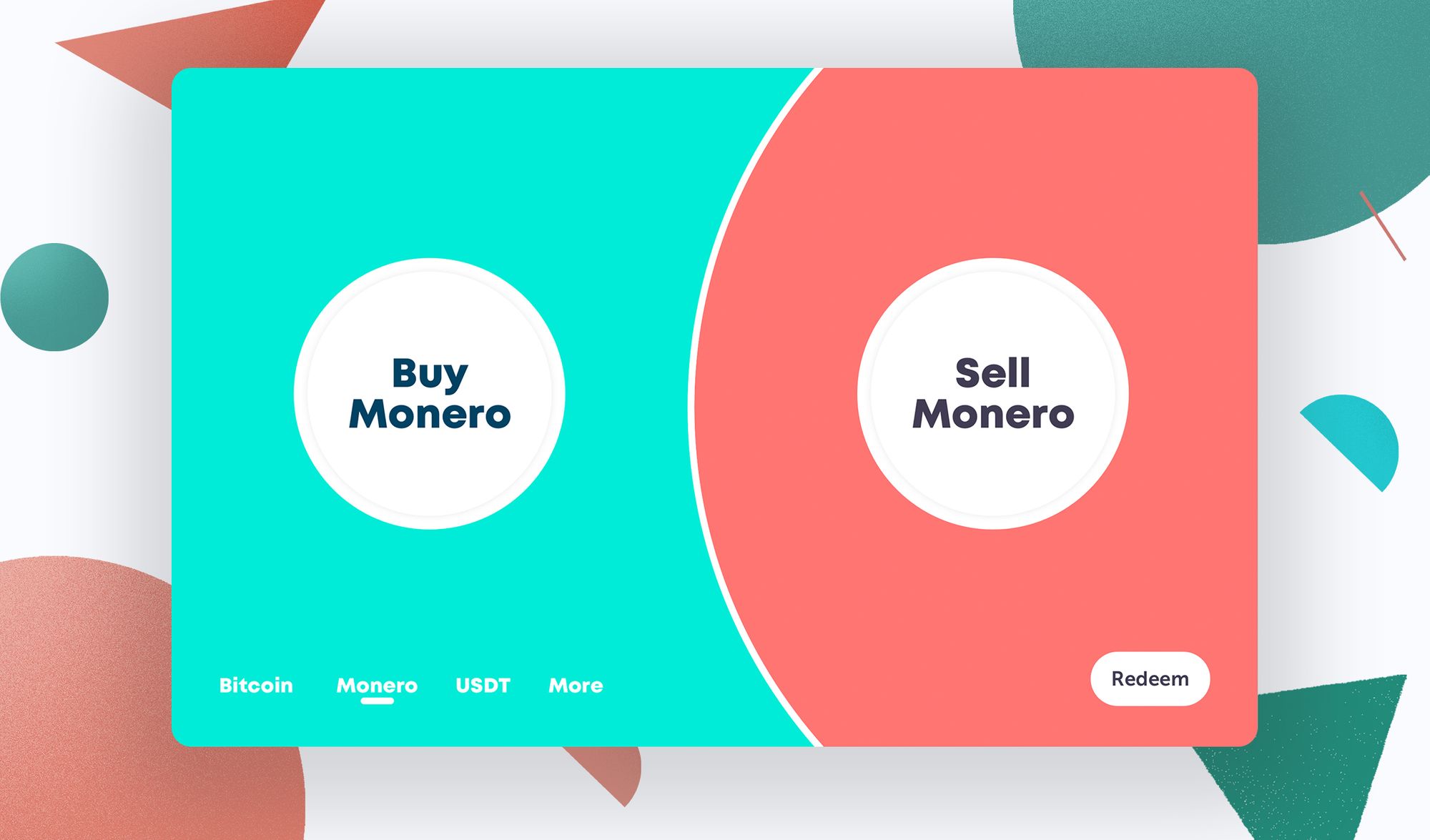 As with all the coins we offer, operators enabling Monero run their own node out of the box, reducing metadata exposure to third-parties.
Operators can provide their ATM users with safeguards against unwarranted surveillance over their personal funds, while still employing the necessary compliance tools for their jurisdiction.
Monero will arrive later this year with Forsaken Fiat v8.0, along with a host of other new features. We'll be highlighting more of these in the weeks to come.
Stay tuned, and as always, let us hear from you. Drop us a line!
Até logo!